This fine speciman of a man was born September 25, 1968 and was raised in Pliladelphia, PA.
Has been nominated for an Acadamy Award.
Is a multiple Grammy winning hip hop artist and is funny as hell.
He is one of the small group of people who have achieved huge success in all the three major entertainment genre's in the US. Film, Television and the music Industry.
He refused a scholarship to MIT to pursue a career as an MC.
He started out performing humourous, radio friendly songs and won the first ever Grammy in the rap category in 1988.
He broke into the TV industry with a sit-com that was based around his life.
His first film he played a gay con man but refused to kiss any other men during the filming of the movie which he says is one of his professional regrets.
The last movie that he starred in garnerered him a 20 million dollar paycheck.
He is a FINE specimen of a man and his laugh and sense of humor make me smile.
Too bad he is already "Hitch"ed to Jada Pinkett Smith.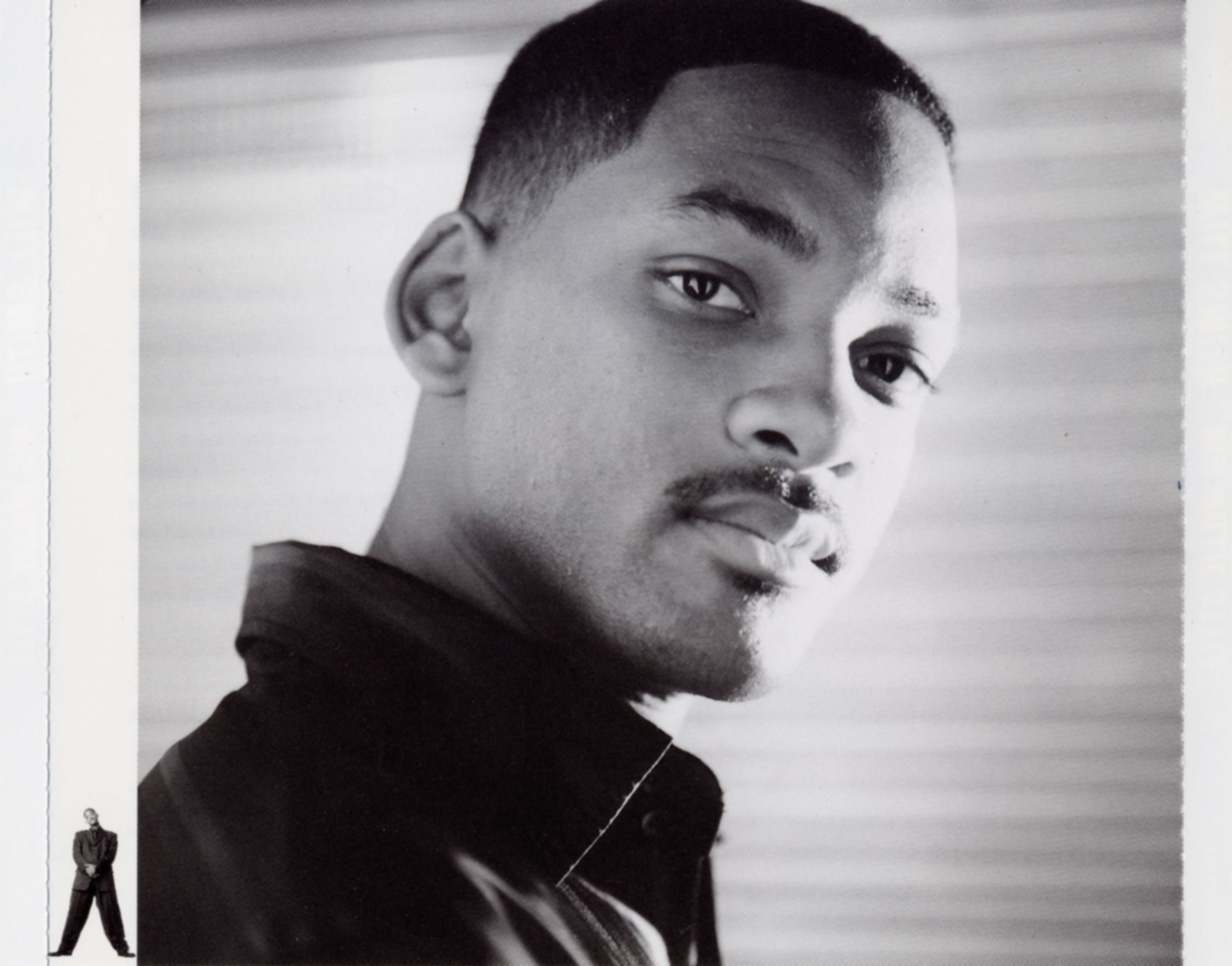 This weeks Hump Day Hottie is ~ Will Smith