This weeks HDH was born on a military base in Landstuhl, Germany. He was raised in South Carolina & later Florida.
He started his desire to become a musician at age 13.
The first concert he attended was Genesis on its Invisible Touch Tour.
He dropped out of high school and left his home as a teenager to pursue his goal of becoming a career musician. He later received a GED.
He is 5ft 9 in tall, has blue eyes and brown hair.
His favorite authors are Kurt Vonnegut and Tom Robbins.
His favorite TV shows are 24, Arrested Development & American Idol and he actually wrote a song for Idol winner Taylor Hicks' album.
He earned 3 Grammy awards for co-writing and singing on the Carlos Santana triple-platinum album Supernatural in 1999.
He married Marisol Maldonado in 1999 and has a son named Maison from a former relationship with Kerry Williams.
He is formerly of the band Tabitha's Secret but is currently pursuing solo projects, but is still the lead singer for the band Matchbox 20.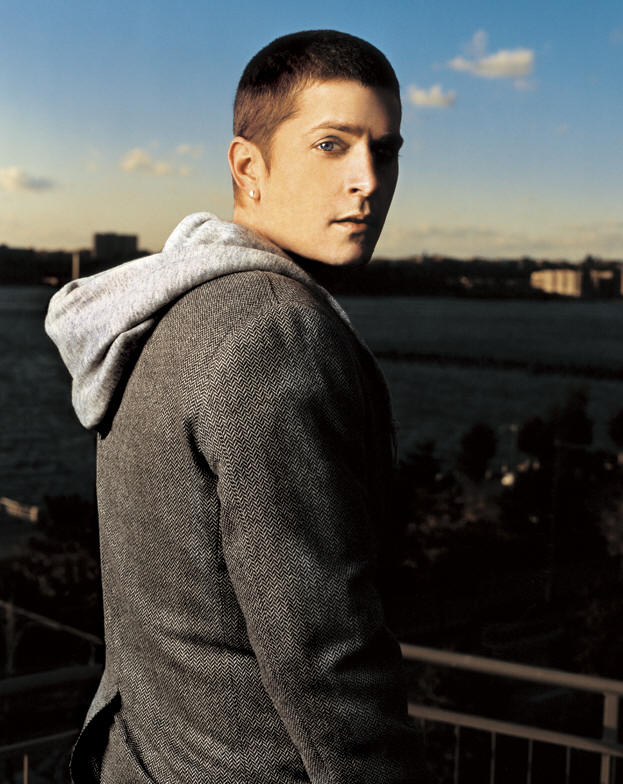 This weeks Hump Day Hottie is ~ Rob Thomas